HU baseball takes down Montpelier 8-3
Written by

Chris Keating

Published in Sports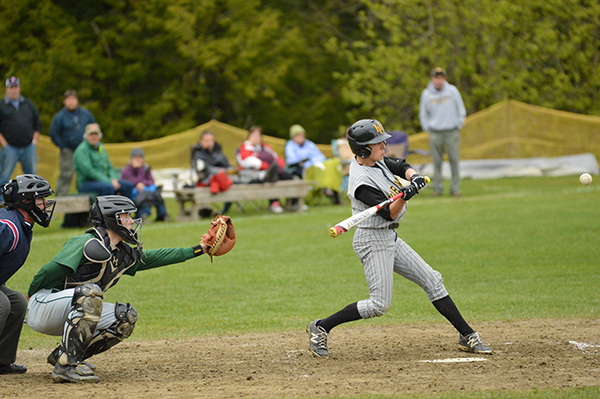 Harwood baseball outlasted Montpelier to take their second win in three games.
After a slow start to the season, the Highlanders seem to be making some strides. After their 17-0 blowout against Northfield, Harwood coach Mitch Casey said he believed the team had changed.
They took the win primarily using the first two innings, jumping ahead 5-0, and all they needed was to hold on for the rest of the game. Ryan Semprebon pitched all seven innings only giving up three runs and four hits and walking three batters.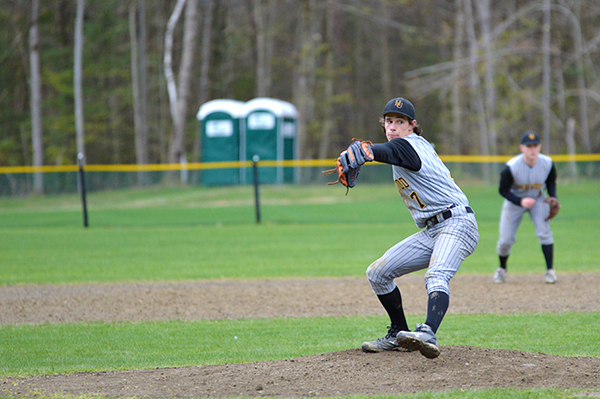 The Highlanders meanwhile accumulated 11 hits, including five consecutive in the second inning on the day, and it might be attributed to the amount of work they have been putting into batting practice.
Casey said it is one of the only things they do nowadays during practices, given their need for offense.
"We've worked a lot on strike zones; we've worked a lot on bunting. We have a pitching machine back here now and we got the guys in the cage bunting off this thing set up at 70 miles per hour," Casey said.
He said that the team is getting solid pitching and "with 11 hits today, may be the start of something good," Casey said.