Local Students shine in GeoBees
Written by

The Valley Reporter

Published in Schools
Congratulations to the following students who won each of their respective schools' National Geographic GeoBee competitions: Kayla Darrow (Fayston, two-year champion), Rivers Siegmann (Waitsfield), Callan Mittler (Warren).
National Geographic organizes this annual competition. Students answered questions such as "Saginaw Bay, a popular summer tourist destination in the state of Michigan, is an inlet of what lake?" and "Which country does NOT have a population that is predominantly Muslim – Bangladesh, Ukraine or Morocco?" Champions for each school go on to take a 70-question online examination to qualify for the state competition, which will occur in late March.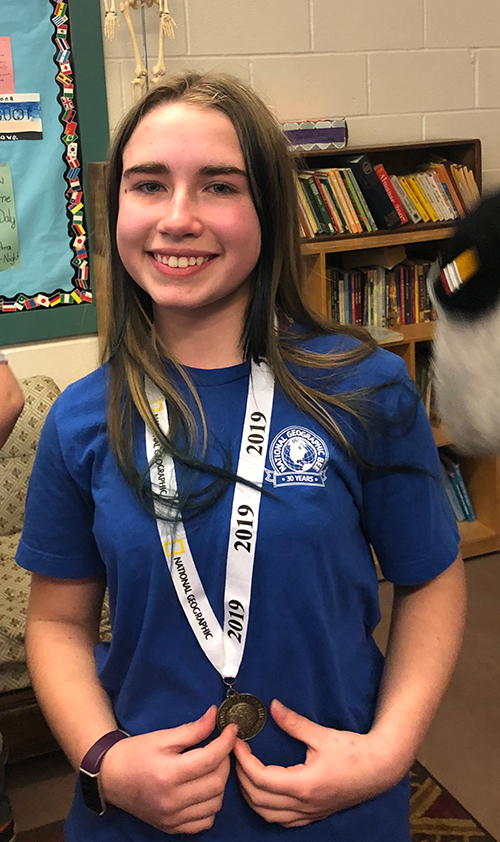 Fayston GeoBee two-year champion Kayla Darrow.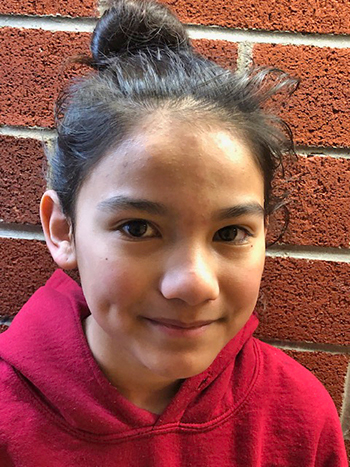 Rivers Siegmann, Waitsfield, GeoBee champion.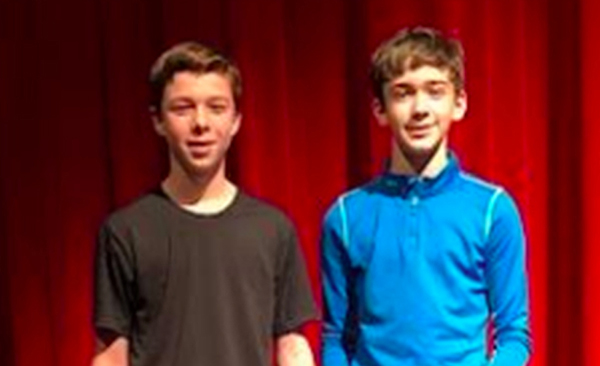 Eamon Knight (left), Waitsfield, was the Harwood Union Middle School Geographic Bee runner up and Beckett Kahn was the HUMS GeoBee champion. The final question was "Iceland's largest city is located on Faxafloi Bay (Faxa Bay) and is heated by hot springs. Name the city." Photo courtesy of HUMS.