Taub awarded Kleban Prize for lyrics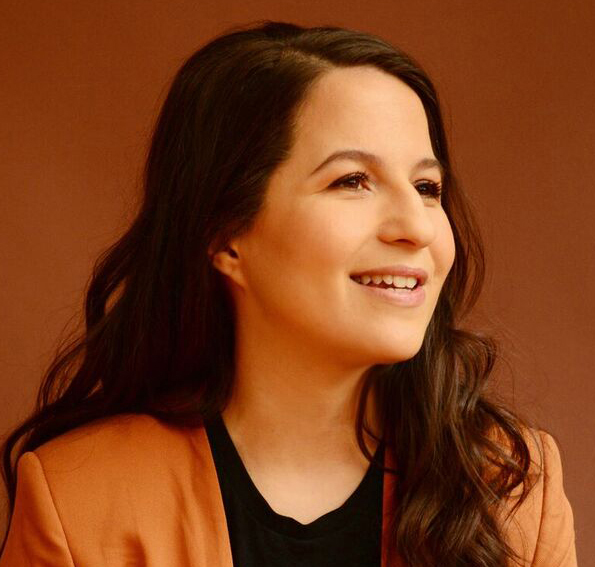 Waitsfield native and lyrical genius Shaina Taub is being recognized in the 29 annual Kleban Prize for Musical Theater awards. She is a tied winner of this year's Most Promising Musical Theater Lyricists.
Taub, who had always had a dream to move to New York, took the leap at the age of 16 to attend NYU for theater. Taub knew from a young age her passion lay with theatre and music and was heavily influenced by those near her homegrown roots.
"I have always been obsessed with theater and music. I fell in love with it growing up in The Valley – doing musicals at Valley Players and Harwood and Lyric Theatre in Burlington," said Taub.
Taub has published her own albums and is currently writing a musical about Alice Paul and the American women's suffrage movement. She is also writing lyrics for the upcoming Broadway-bound musical of "The Devil Wears Prada" with music by Sir Elton John.
When asked how her progress was going, "Both projects are thrilling and challenging and I'm hard at work on them every day. Lyric-writing is a painstaking, long process and it's never quite the same, song to song, but the one thing that stays consistent is I also do many, many drafts. Rewriting is writing," said Taub.
No stranger to the spotlight, Taub has also been awarded the Jonathan Larson Grant, the Fred Ebb Award, the Billie Burke Ziegfeld Award and the ASCAP Lucille and Jack Yellen Award.
Her favorite song to perform is one from her own musical adaption of "As You Like It" called "Still I Will Love" which she wrote for the Public Works program at the Public Theater here in New York. Taub said that the song reminds her of the joy and resilience inspired by that community.
Taub's favorite productions that she's been in were her two Shakespeare musical adaptations at the Delacorte Theater. She noted that it was exhilarating to perform in Central Park, under the stars was magical.
Growing up
In her younger days Taub idolized Norah Jones, Audra McDonald and Lynn Ahrens for their musical talents. "I wanted a career that was a combo of theirs. I'm happy to say I now know the latter two, and Audra has actually performed one of my songs!"
Taub's all-time favorite production to watch is the renowned classic "Rent." "I'll always be a 'Rent' head. That show meant so much to me as a kid and continues to inspire me to this day."
The private Kleban awards ceremony will take place Monday, February 4. Asked what this recognition meant to her professionally and personally she said, "The Kleban Prize is an incredible honor. To get that vote of confidence from the people I admire means the world to me. It fuels my fire to keep writing and trying to give back to this community I love so much."
The Kleban Foundation was established in 1988 under the will of Edward L. Kleban, best known as the Tony Award– and Pulitzer Prize–winning lyricist of the musical "A Chorus Line." For 29 years, the Kleban Prize has recognized and honored some of the American musical theater's brightest developing talents. The award is not just for an artist's previous achievements but for the promise of creativity to come.
Shaina Taub is the daughter of Michael and Susan Taub.