Unauthorized trail cutting discovered at Sugarbush Resort
Written by

The Valley Reporter

Published in News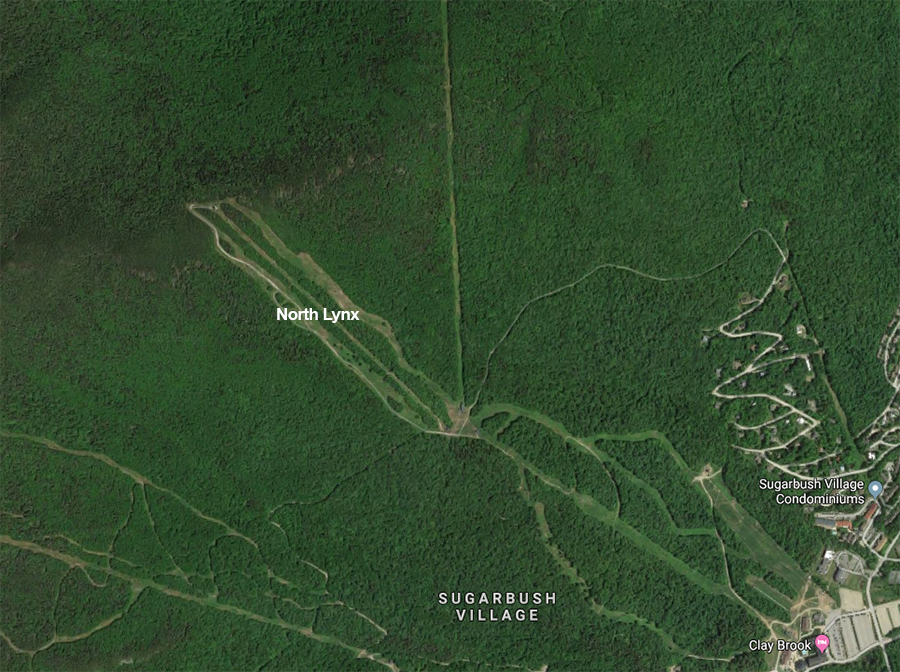 In the wake of recent unauthorized trail cutting at Sugarbush, the resort is re-educating the public on its vegetation management plan.
The illegal cutting took place this past summer in the North Lynx area. The cutting primarily included a significant number of small trees, with diameters of 6 inches or less. In addition to the cutting, a roughly 10-by-20-foot lean-to shelter was built, which the resort plans to dismantle. Illegal trail cutting can lead to revocation of skiing privileges at the resort and up to six months in prison or $5,000 in fines from U.S. Forest Service (see 36 CFR 261).
The cutting was done on an area to skier's left on the Sunrise trail, according to Sugarbush president Win Smith.
Sugarbush has had a vegetation management plan with the U.S. Forest Service, from whom they lease a portion of their land, since 2008. That 10-year plan marks one of the oldest in the country for a ski area, and oldest in the East. In addition, Sugarbush holds a Special Use Permit with the forest service for the operations of the ski area, along with approval to manage specific wooded areas for tree skiing. Sugarbush personnel work diligently with regulatory partners to maintain compliance with the existing permits.
"It's unfortunate that someone would be so reckless and selfish as to jeopardize our lease and relationship with the U.S. Forest Service," said Smith. "Skiing in the woods is a privilege and something many of our guests enjoy throughout the season. We'd hate to see that endangered.
"As back- and side-country skiing becomes more and more popular, it is critical for enthusiasts to work with public and private landowners and within the rules in order to maintain healthy forests and protect the environment," he added.
The resort maintains an open woods policy, neither opening nor closing wooded areas throughout the season. These wooded areas are not patrolled and have no skier/snowboarder services. The resort highly recommends never skiing alone in the woods and entering and exiting only from marked open trails.
Sugarbush asks that guests who see or hear about unauthorized trail cutting report it to the resort immediately.