Category: Sports
Created on Thursday, 28 June 2012 10:44
Last Updated on Thursday, 28 June 2012 10:44
Published Date
Written by VR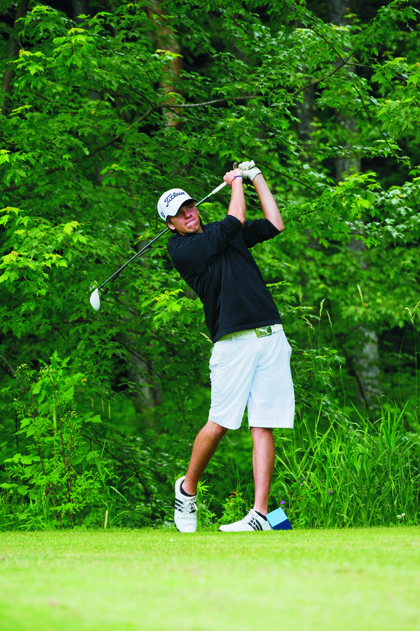 Brooks Curran, a senior at Harwood Union High School, finished off a strong season of golf matches by placing second in the Northern Vermont District golf meet and then finishing second in the Vermont State HS Golf Championships in Middlebury leading the Harwood Union men's golf team to their first-ever state championships.
On Monday, he competed at the New England High School golf championships in Keene, NH, against 60 of the best high school golfers in New England. Curran fired a 4 over par 76 finishing second amongst the Division II Vermont players.