Category: News
Created on Saturday, 06 April 2013 18:50
Last Updated on Wednesday, 24 April 2013 08:43
Published Date
Written by VR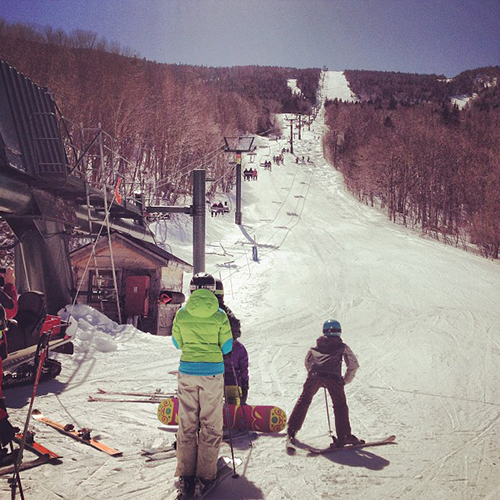 Heaven's Gate Lift evacuated today at Sugarbush. 132 people evacuted via rope belay in two hours after a mechanical problem with the lift. No injuries and plenty of sunshine and a textbook evac.