Category: News
Created on Thursday, 07 August 2014 09:43
Last Updated on Thursday, 07 August 2014 09:46
Published Date
Written by VR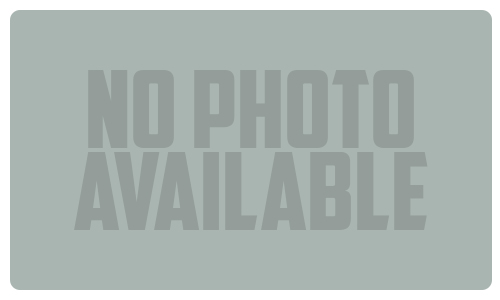 At their meeting on Monday, August 4, the Moretown Select Board set the 2014 tax rate at $1.9109 for residents and $1.7346 for nonresidents. This year's tax rate reflects a 7.68 percent increase over 2013's residential rate of $1.7746 and a 2.68 percent increase over 2013's nonresidential rate of $1.6893.
At .2629, Moretown's municipal tax rate for 2014 decreased 2.66 percent from 2013's municipal tax rate of .2699, in part due to level expenditures and the addition of $279,694 in reimbursement from the Federal Emergency Management Agency (FEMA). Those funds may help offset tipping fees the town historically received from Moretown Landfill, which in the past have totaled upward of $400,000 per year, but changes in education spending at the state level have caused the rate to increase this year from last regardless.